Pictures, Pictures
Well, I have lotsa pictures to share!
The first picture is of "Lil' Nugget," the infant of yet-unknown sexuality growing in my wife's belly.
The rest of the sonogram pics are
here
.
Next up are first day of school pics. Mycah is entering the second grade this year, and Sage is entering Kindergarten.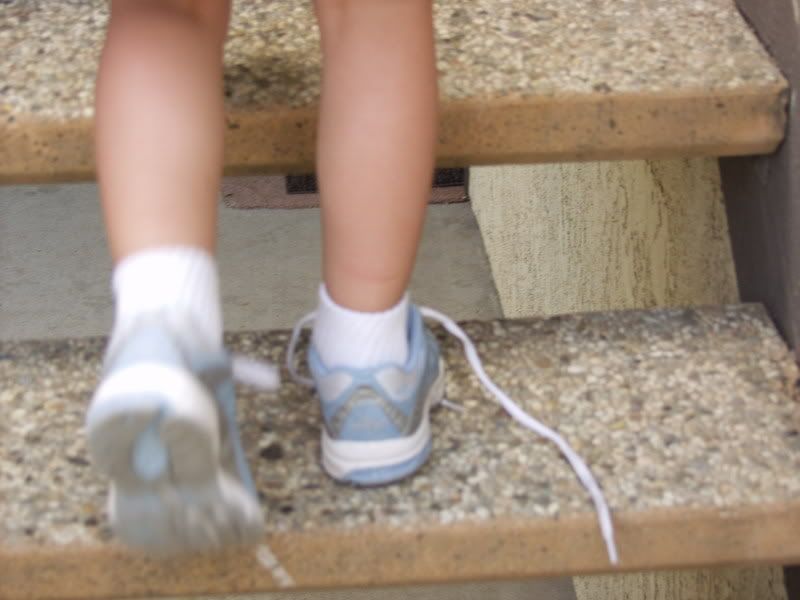 Finally, pictures of Birthday fun at Mountasia.